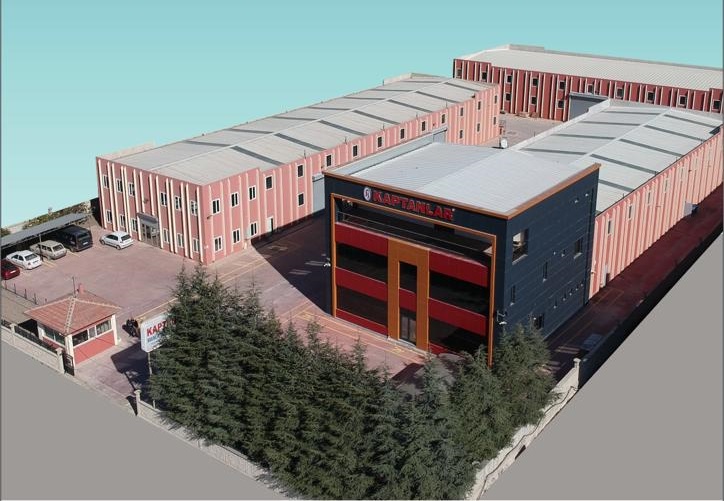 As KAPTANLAR MAKİNA, our establishment started its activities in Afyon in 1970 under the leadership of Osman KAPTAN, and in 1985 it started to produce marble quarry machines and marble quarry equipment. Our company operating in the marble machinery industry for 29 years; experience and discipline with the highest quality and superior technological features marble cutting turkey, marble cardinal, and producing marble and marble drill rigs has managed to become the most preferred brand as Hearths.
After-sales support for our marble block cutting machines and marble drilling machines is carried out by our experienced and expert staff.
Our establishment; It absorbs the world technologies belonging to the marble processing sector continuously and closely and produces safe and high quality machines that marble quarries may need, has a say in the market share of the sector and is the leader in its region.
In order to continuously improve the efficiency of the quality management system by focusing on the continuity of development; By carrying out activities in accordance with all quality principles, we keep the level of customer satisfaction at the highest level with quality, safe products, superior service understanding and timely delivery effort.
Our Vision
Republic of Turkey's marble machine industry opened the door move which led identification, scientific and technological data, modernization and "product quality is my responsibility in vain" By combining our personnel who work with the idea to be the focus of leaders working, leave the mining industry as an efficient heritage for future generations.
Our Mission
In the marble and construction machinery manufacturing sector; To produce innovative products with high added value by transforming all of its resources into the national economy and the mentality of fertility in the industry, to direct change with extremely safe and efficient technologies with the principle of honesty by presenting its organization that respects corporate and commercial values ​​to the global platform.